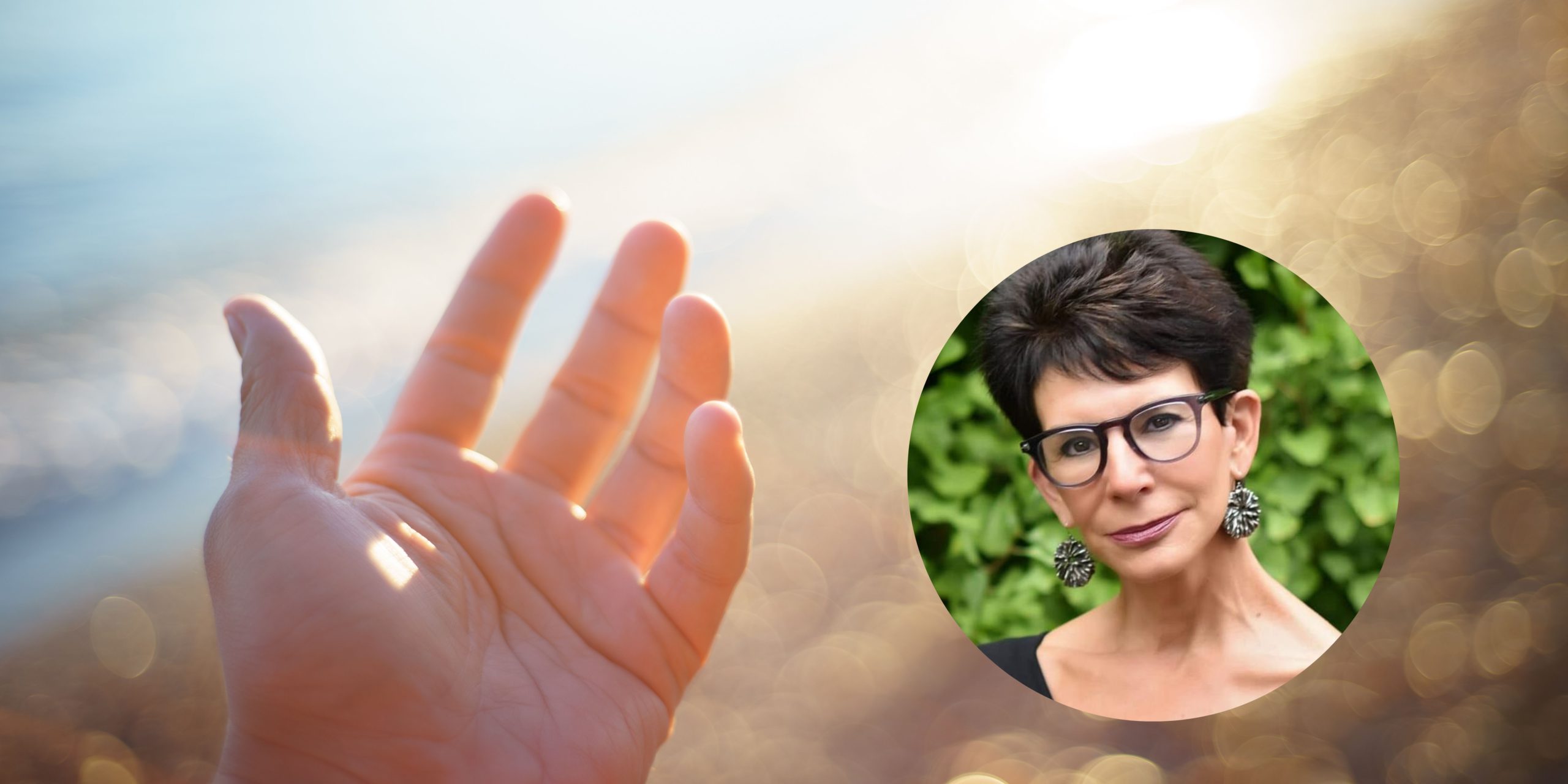 EMDR Attachment Therapy Training
Master Trainer Deany Laliotis
EMDR Attachment Therapy Training
Master Trainer Deany Laliotis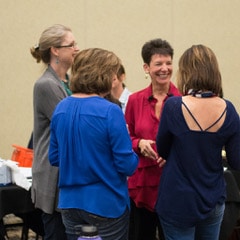 Attachment Focused EMDR has developed over the past 15 years in order to integrate attachment theory into EMDR practice. EMDR therapists who work with developmental and complex trauma understand all too well that early attachment experiences are critically important in personal development. There are several two-day EMDR trainings advertised by different providers that teach some techniques for working with attachment injuries. We have taken many of these brief trainings and we find that they do not lay a solid foundation for the many challenges we face in working with this population. The Center for Excellence in EMDR Therapy offers several Advanced EMDR Trainings, all of which address different dimensions of attachment injury and loss. In addition, The Center emphasizes the relational dimensions of psychotherapy with clients who struggle with attachment difficulties. Therapists who have been trained in EMDR and have been integrating it into their practice would be candidates for our Advanced Trainings.
In The Center trainings, you will learn:
· key elements of attachment focused EMDR
· advanced case conceptualization
· how to elicit and strengthen a client's motivations for change
· ways to create and maintain a collaborative alliance with clients
· how to address the client's trauma-based adaptations
· ways to create powerful life-changing experiences for your clients in their EMDR sessions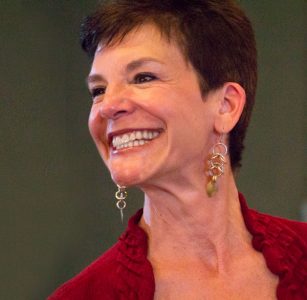 In addition to the Advanced Trainings, The Center offers Intermediate Trainings appropriate for some therapists who have taken an EMDR basic training. These offer a general introduction to attachment focused relational EMDR and more supervised practice in preparation for taking an Advanced Training with The Center.
Therapists who have taken at least two Advanced Trainings are eligible to participate in our Master-level Retreats. These are held in wonderful locations and allow ample opportunity to refine clinical skills and expertise in working with complex trauma.